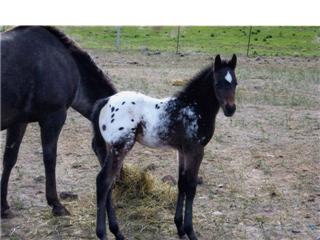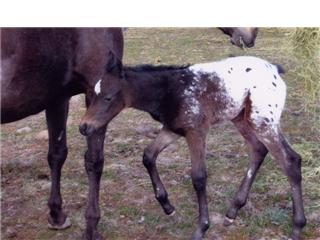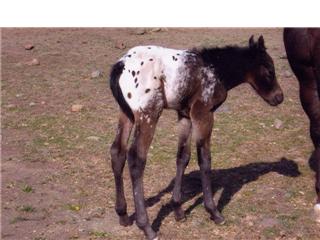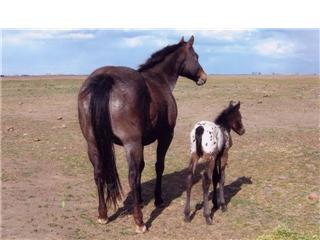 4-21-08 Gorgeous black bay and white filly with the sweetest little baby doll head. Her sire is BOLD SILK and her dam is SUMMER'S IVY. Summer did it again! This is her 3rd loud colored Bold Silk filly in a row! First photo on page she is 9 days old.~SOLD~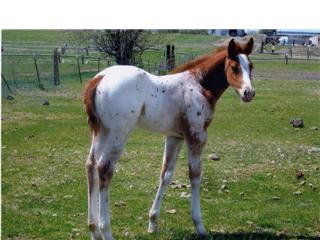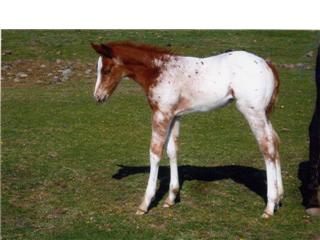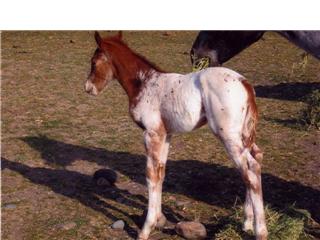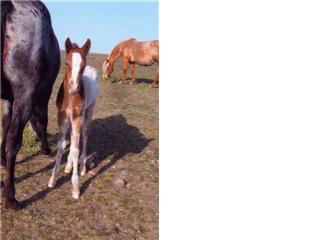 4/25/08 Fancy, tall, chestnut and white colt. His sire is RE-ADVANCED and his dam is SILKY SUSANNAH (by Bold Silk). First photo now on the page is at 3 weeks. $2500.00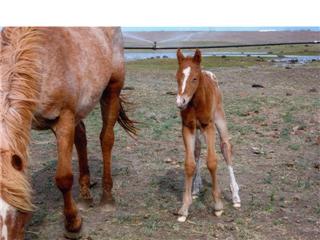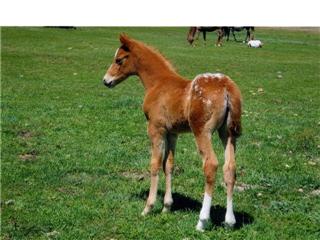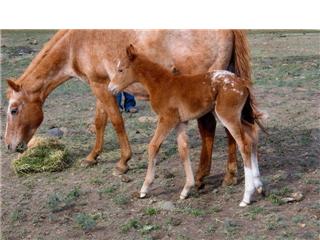 4-30-08 Gorgeous filly from our great producing mare: FRISKY MISS and sired by: BOLD SILK.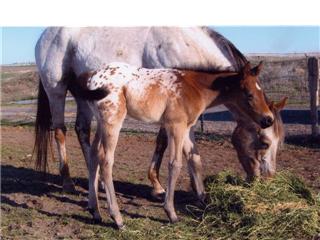 4-16-08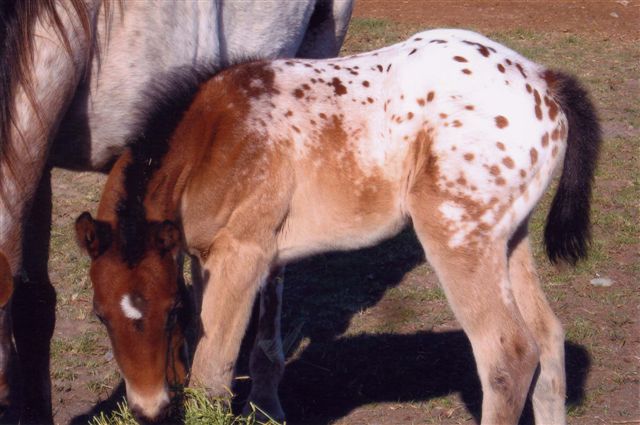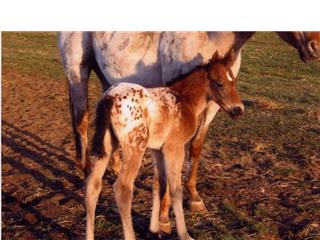 4-07-08 Very fancy bay and white filly sired by HOLLYWOOD KNIGHT JC and dam is SM SNOW SPARKLES(Bold Silk grandaughter).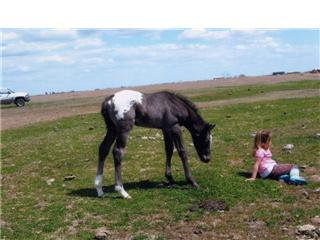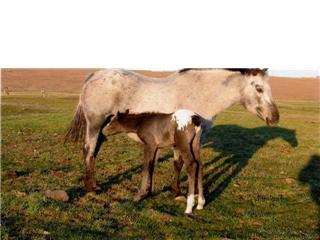 5-1-08 Black and white snowcap colt. He is gorgeous and the tallest of all. sire is: BOLD SILK and dam is: BOLD KELSIE. He is just what I asked for!