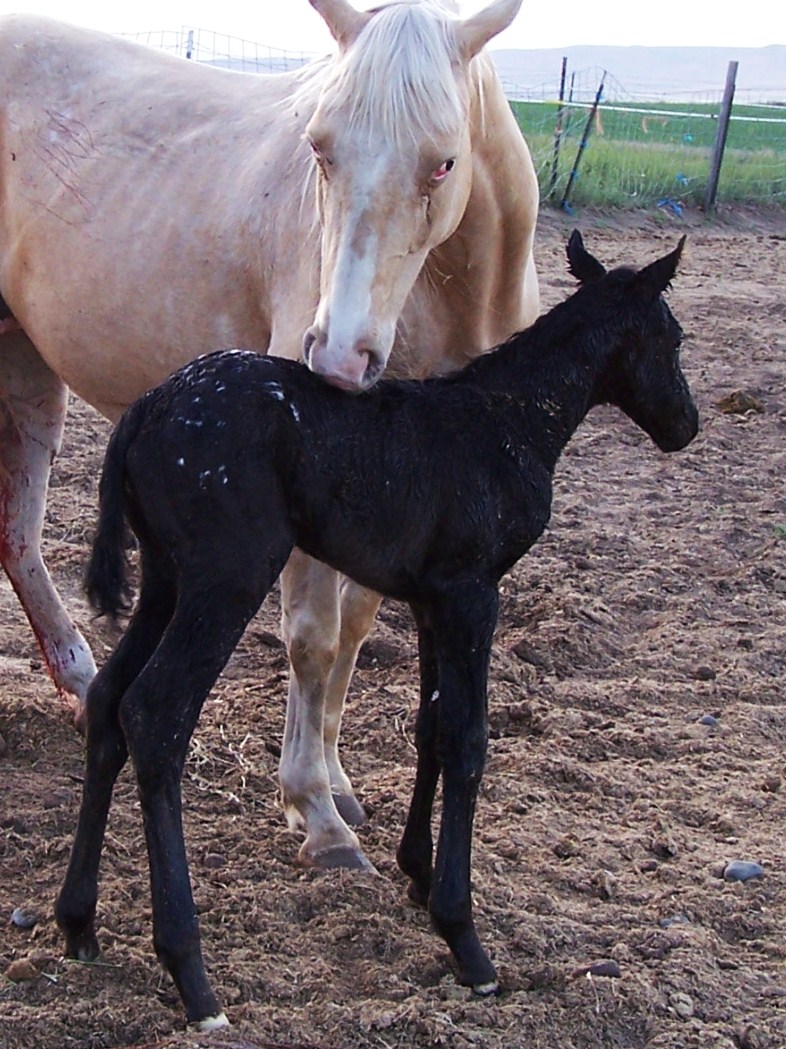 5-22-14 Gorgeous black and white filly, SM BOLD SILK X SM EXCLUSIVELYGOLD.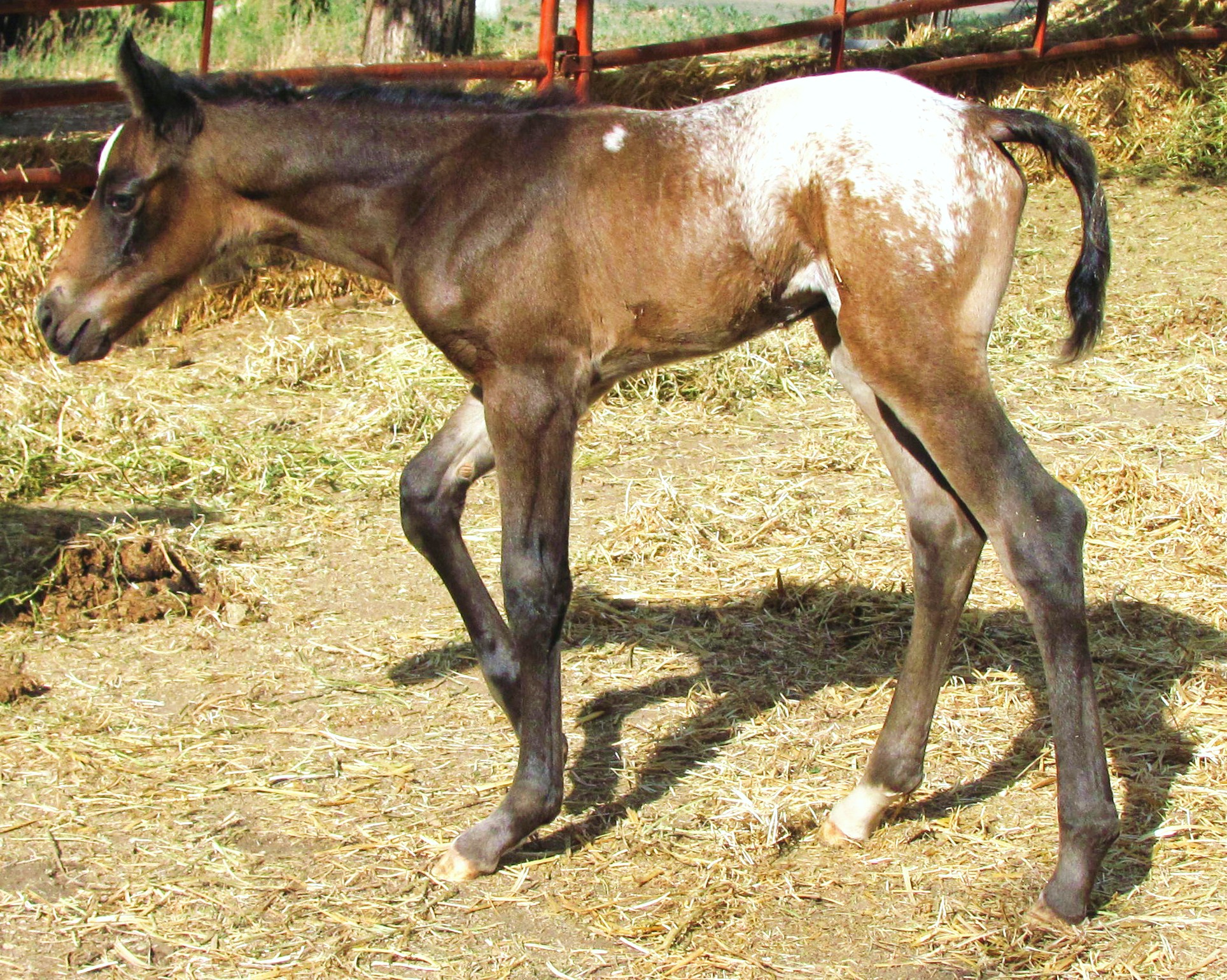 5-19-14 Super pretty sooty buckskin and white filly, SM ERIK THE BOLD X ADVANCE DELIGHT.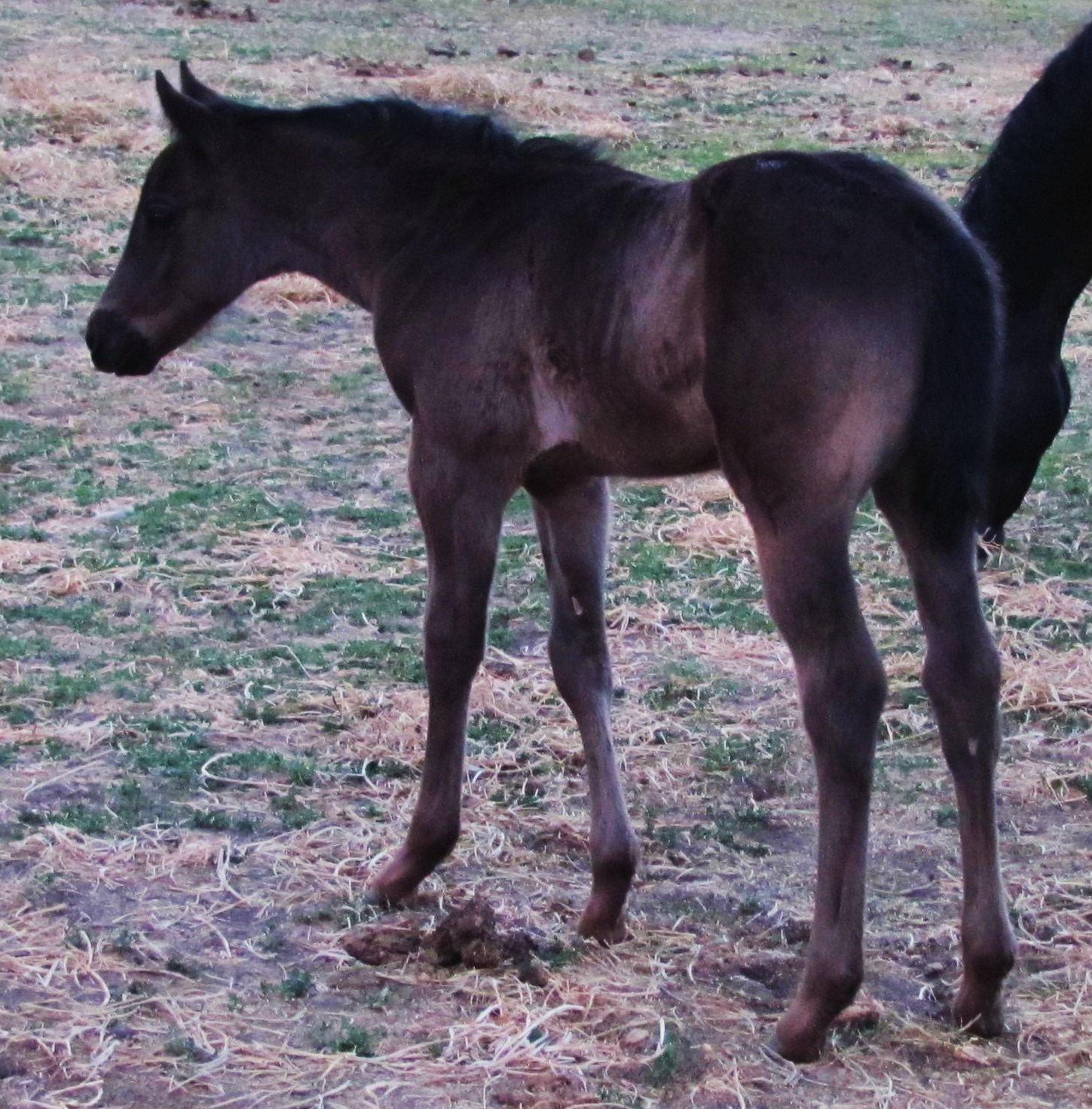 Fancy solid black  4-21-14 filly, MIGHTY ANDREW X SM SECRECY IN SILK.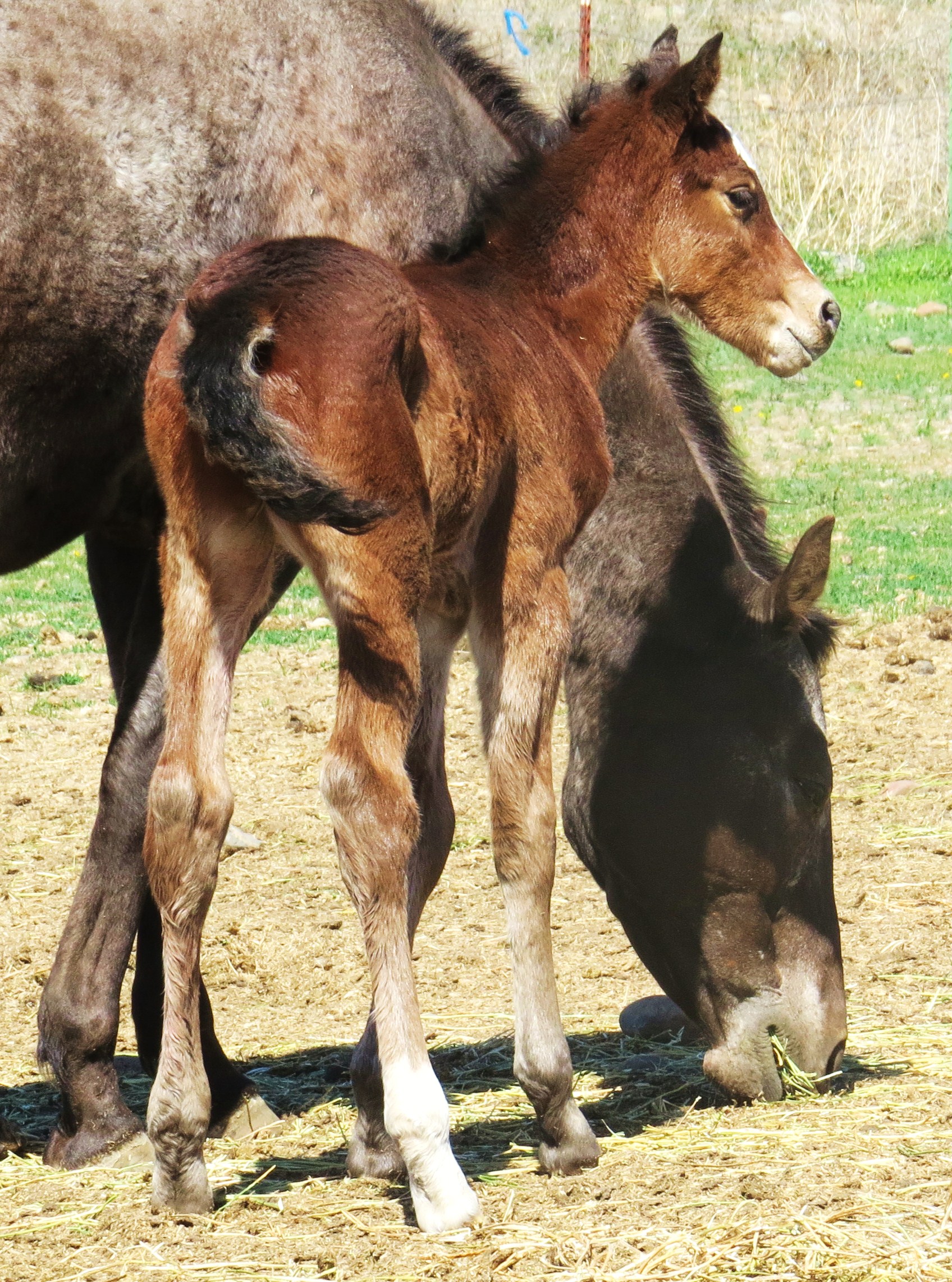 Big,stout 5-3-14 bay colt with blaze and hind sock. RE-ADVANCED X SM ANGELS KISSES.